Attack on Titan is a Japanese anime TV series is adapted from the manga of the same name by Hajime Isayama. The series has completed its 3 seasons. The 1st season of Attack on Titan first aired on April 7th, 2013, and has 25 episodes. Season 2 first aired on April 1st, 2017, and has 12 episodes. Attack on Titan season 3 was first released on July 23rd, 2018, and has a total of 22 episodes. This show got a rating of 8.8/10 from IMDb and 4.7/5 from Crunchyroll. Attack on Titan series got good reviews from the audiences. The story of Attack on Titan revolves around the adventures of Eren Yeager with his friends Mikasa Ackerman and Armin Arlert when a Colossal Titan breaches the wall of their home town. These series include the genres: action, dark fantasy, and post-apocalyptic.
Attack on Titan Season 4 Cast
Yui Ishikawa as Mikasa Ackerman, Daisuke Ono as Erwin Smith, Yuki Kaji as Eren Yeager, Yuu Kobayashi as Sasha Blouse, Hiroshi Kamiya as Levi, Marina Perino as Arwin Arlert, Manami Numakura as Cart Titan, Kazuhiro Yamaji as Ackerman Kenny and Ryota Osaka as Marco Bott will be back for season 4 of Attack on Titan. This series is known for its splendid cast of fictional characters.
Attack on Titan Season 4 Plot
This series all started with the Fantasy World drama. As season 4 will the finale of the show, all the unanswered mystery from the previous seasons will be solved in the season 4 of Attack on Titan. Many theories from season 3 will be revealed in season 4. An official teaser was released to confirm that season 4 will be out any time in 2020.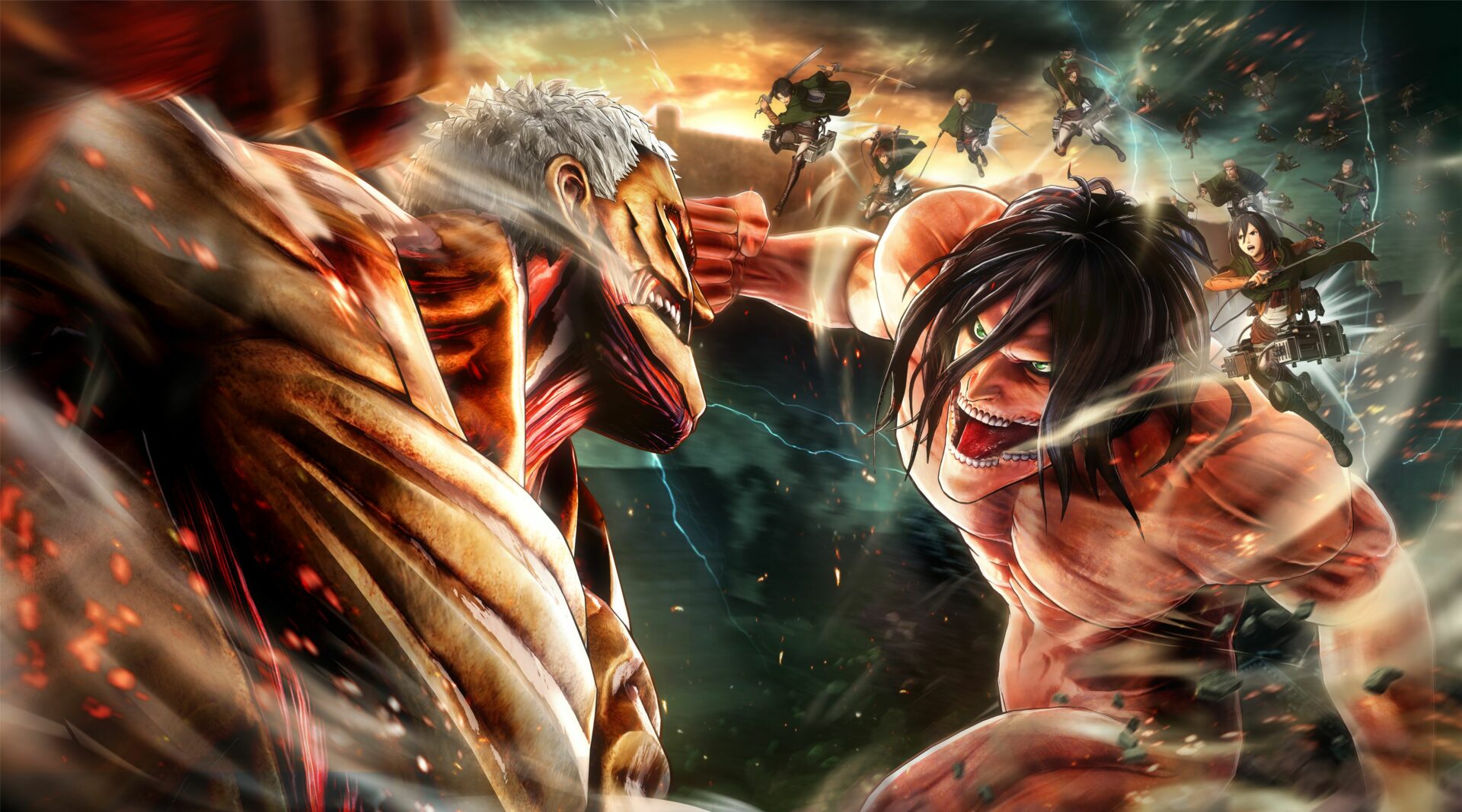 Attack on Titan Season 4 Release Date
No official release date has been announced yet but the fans are expecting the season 4 Attack on Titan to be out by the end of 2020. It may get delayed looking at the current situation of the world. Season 4 will be the last and final season of this TV series.