Castlevania, an American adult animated web tv series, covering the genres of drama, dark fantasy, action, adventure and horror. The series is directed by Sam Deats, Adam Deats and Spencer Wan and produced by Toshiyuki Hiruma, Maki Terashima, Brad Graeber and Jason William.
Based on Castlevania by Konami, the series was created by Warren Ellis and made its debut on July 7, 2017. Season 2 released on October 26, 2018, followed by season 3 on March 5, 2020. Available on Netflix, the series got a rating of 8.2/10 from IMDb, 8/10 from TV.com and 93% from Rotten Tomatoes.
Season 4 Release Date and Plot
The storyline of the new season will revolve around Dracula's child.
Till now, there is no announcement of the official release date, but since there is an epidemic going on, expect there to be delays. As soon as any new updates are released, updates will start rolling out, so stay tuned.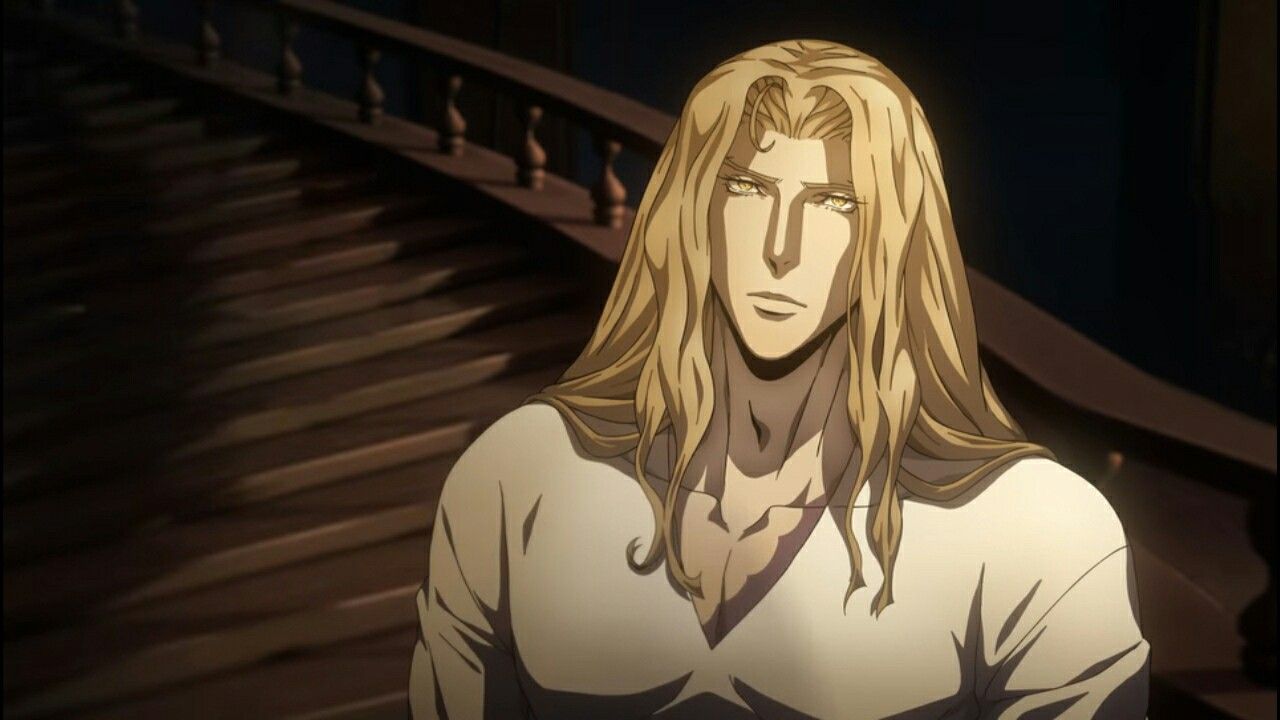 Castlevania Season 4 Cast
The original cast from the previous seasons will be returning back for the new season. No news about the new faces is announced as of now, but we expect to see a few changes. We will see James Callis as Alucard, Alejandra Reynoso as Sypha Belnades, Richard Armitage as Trevor Belmont, Theo James as Hector and Bill Nighy as Saint Germain.
Castlevania Season 4 Trailer