Dorohedoro is a famous Japanese anime series. It is created from a manga series of the same name by Q Hayashida. With the release of the anime, it was very much liked by the viewers. This leads the makers to continue their journey with the second season. Here is everything you have to know about season 2 of Dorohedoro.
RELEASE DATE
Season 1 of the series came with 12 episodes that premiered from January to March 2020. However, it was initially locally premiered, and only after few months, global broadcast rights were given, and the series was then premiered globally in May 2020.
Considering this, the first season only seems to be new, and asking about the second season now doesn't seem to make sense. Considering the current pandemic that caused production to go down, will also delay S2 if it comes.
CAST
The voice artists of the show includes Wataru Takagi as Caiman, Reina Kondou as Nikaido, Ken'yû Horiuchi as En, Yoshimasa Hosoya as Shin, Yû Kobayashi as Noi, Kengo Takanashi as Fujita, and Miyu Tomita as Ebisu.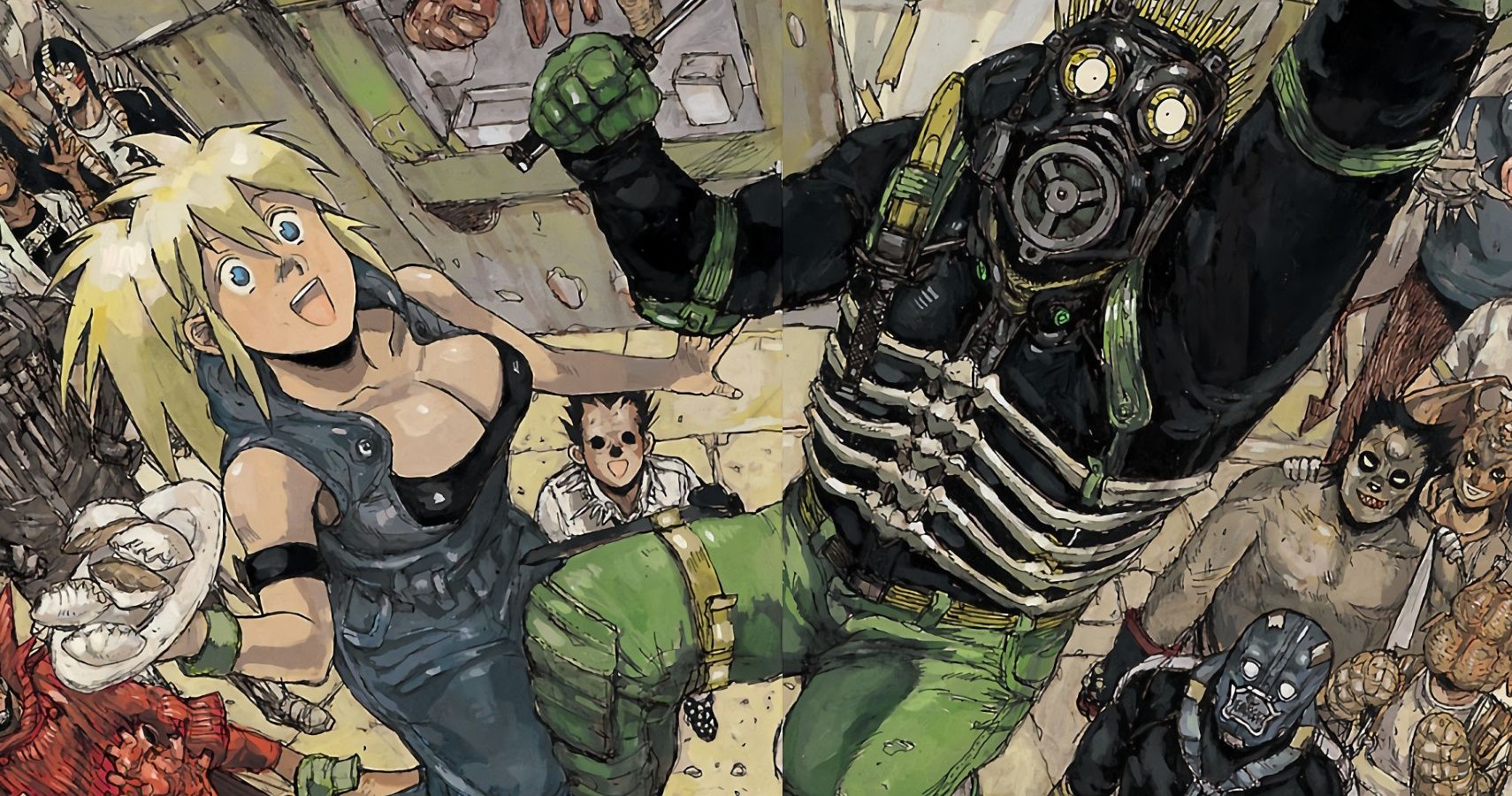 PLOT
The story revolves around Caiman, a reptile headed man and his friend Nikaido. They are found to get stuck in a strange and violent world. For their survival, they must adapt themselves to stay alive. However, things become worse when Caiman begins to lose memory and has visions.
Season1 of the series concluded showing Caiman trying to convince Nikaido to return back in the hole. But En has a contract with Nikaido because of which she is unable to proceed.
Apart from this, the ending also left a few unanswered questions like Nikaido is seen being attacked from behind.
Thought the plot of the next season is not out, yet we can expect it to be more adventurous and to reveal out the unanswered questions and the mysteries. Let's wait for the second season and till then go ahead, rewatching the first season.