Drifters anime TV series was premiered back in 2016 since then fans were eagerly waiting for the second season. Fans were excited for this adaptation of the original manga of the same name by Kouta Hirano. And this anime TV series managed to deliver on most of the fronts, and fans accepted it as a good adaptation. But the wait for Season 2 has been really frustrating with no official updates from creators.
Thankfully a report from the Inverse has confirmed that there will be a season 2. But apart from this, we have no further details about the Season 2. Here is everything we know so far about Drifters Season 2.
Most of the fans just shrugged off the possibility of a second season, while secretly wishing the second season. The original manga was licensed back in 2009 and it is currently publishing. Hopefully, it was not a mere gimmick to sell the original source material. Though following the story through manga is not a bad option either. But it would be a shame if this series would have been left uncompleted.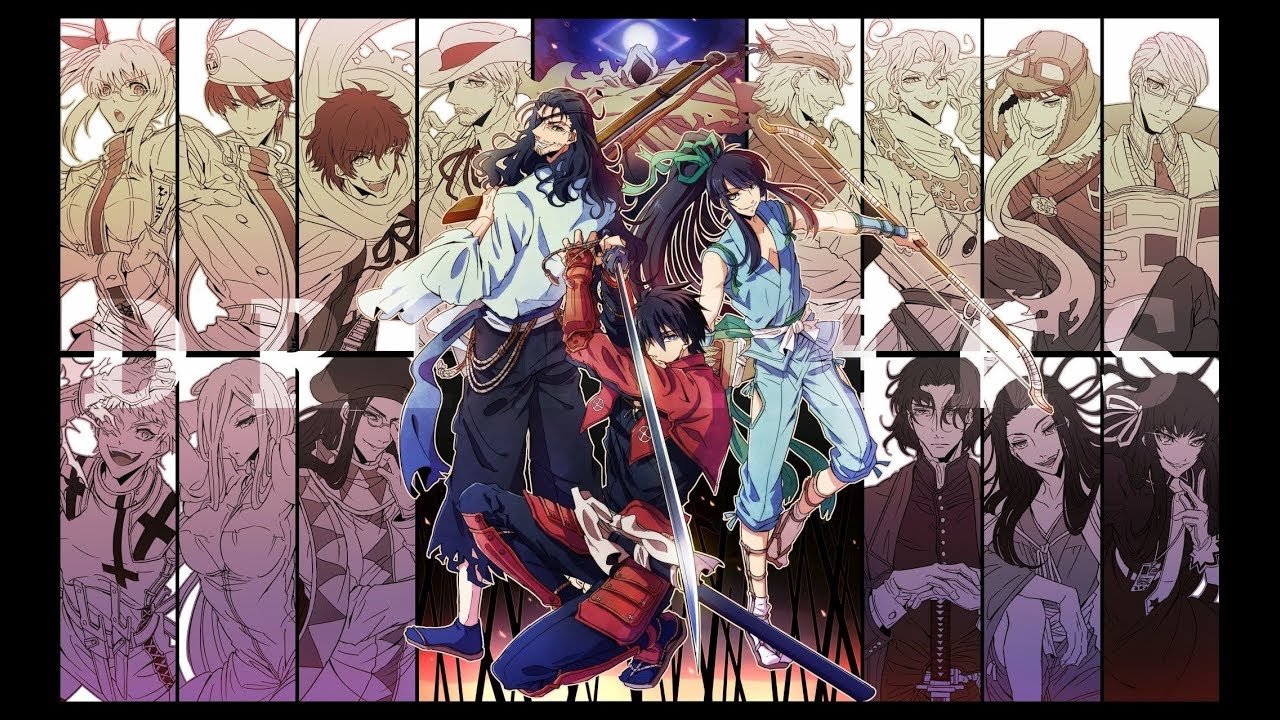 In an alternative Universe, two factions are battling to take over Japan. Drifters are mere chess pieces in this battle with mythical creatures. This group of Drifters will try their best to save this world.
There are some interesting characters in the anime, which share their name with the real historical figures of Japan. All the voice actors are expected to reprise their roles. This includes Yūichi Nakamura as Shimazu Toyohisa, Naoya Uchida as Oda Nobunaga, Mitsuki Saiga as Nasu Suketaka Yoichi, Shiho Kokido as Olminu, Takahiro Sakurai as Abe no Haruakira, Tomokazu Sugita as Saint-Germi, Yutaka Aoyama as Hannibal, Hiroshi Yanaka as Scipio Africanus, Daisuke Ono as Butch Cassidy, Takagi as Sundance Kid, Tatsuhisa Suzuki as Kanno Naoshi.
Drifters Season 2 Is Confirmed, But It's Going To Be a Really Long Wait
No release date is revealed for the Drifters season 2. According to the same report by Inverse, it's expected to be released in 2022. Stay tuned for the official announcement until then Season 2 hangs in uncertainty.