Based on the manga series of the same name. Fire Force was first announced on November 14, 2018. Season 1 aired 24 episodes starting on July 5, 2019, finally ending on December 27, 2019. Fire Force tries to create a balance between drama and sexual comedy while having ample action in its storyline.
Fire Force Season 2 Release Date

Season 2 started airing from July 3, 2020, and new episodes are released every Friday. Similar to Season 1, Fire Force Season 2 will also have 24 episodes.
Fire Force Season 2 Trailer

https://www.youtube.com/watch?v=PQ0GySdEP_w

Season 2's trailer was released on youtube, and like the first season, the second season promises developments in both the characters and storyline.
What to Expect in Season 2?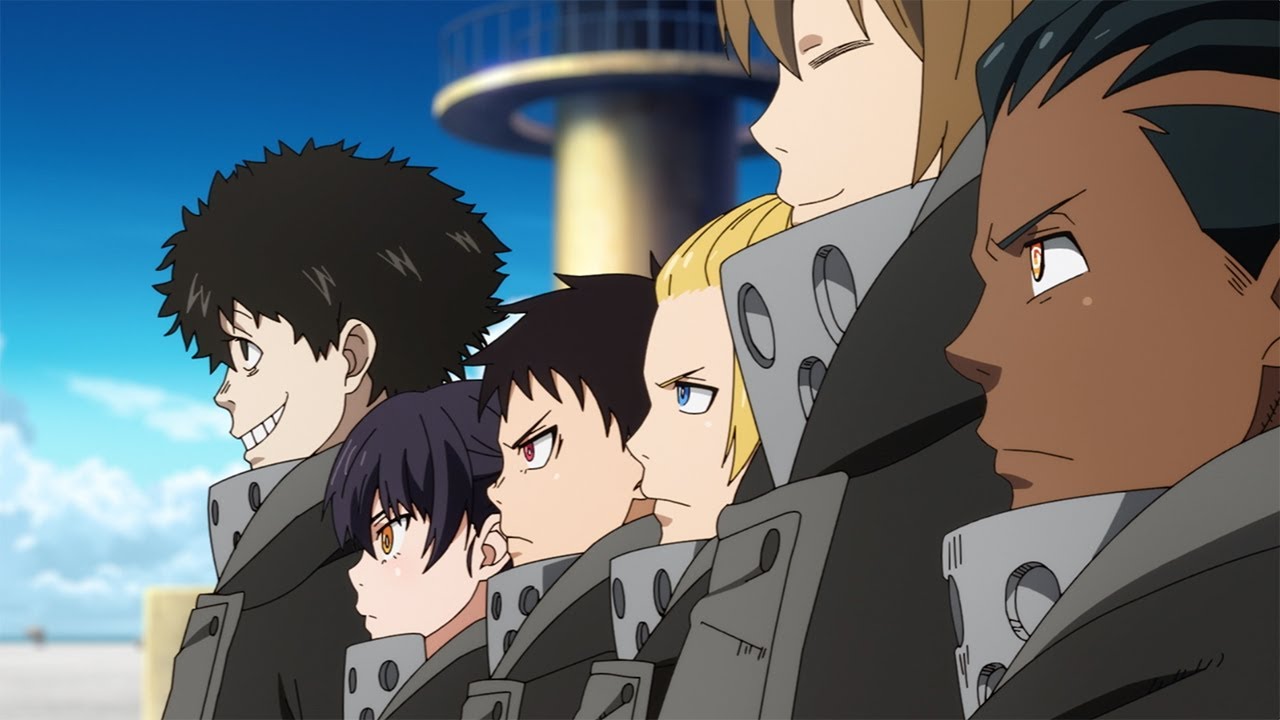 The people living in Tokyo are susceptible to spontaneous human combustion, thus turning into a living inferno. A firefighter force is established with different divisions and consisting of people with extraordinary abilities along with those possessing pyrokinetic skills.
Shinra, who has the ability to ignite his feet, joins the firefighter force. The force works to extinguish the infernals. Along the way, Shinra discovers the truth about his family's death and past.