A very phenomenal Japanese manga series. Which is written and illustrated by Adachitoka and is directed by Kotaro Tamura. An anime adaptation is produced by Bones, is an adventure, comedy series which will take you on a quite ride with all the twists and turns.
Noragami Season 3 Plot
Story-line revolves around Hiyori Iki, who is a normal middle school student until she was involved in a bus accident while trying to protect a stranger. This incident causes her to became aware of the existence of two parallel worlds: The Near Shore, where regular humans and creatures reside, and the Far Shore, where demons and human souls linger. In this journey, she meets the strange, nameless God without a shrine, Yato. Yato is determined to make a name for himself. Along with Yato's Regalia — a weapon from a dead human's soul, and named by the God in question — Yukine, the trio go through many adventures struggling with their friendship, identity, and pasts.
The first season of Noragami: Stay God was released on January 5, 2014, and with that series got popularity among the anime fans worldwide. This led to the release of Noragami: Aragoto Season 2 on October 2, 2015. Since then, the fans are eagerly waiting for the next season.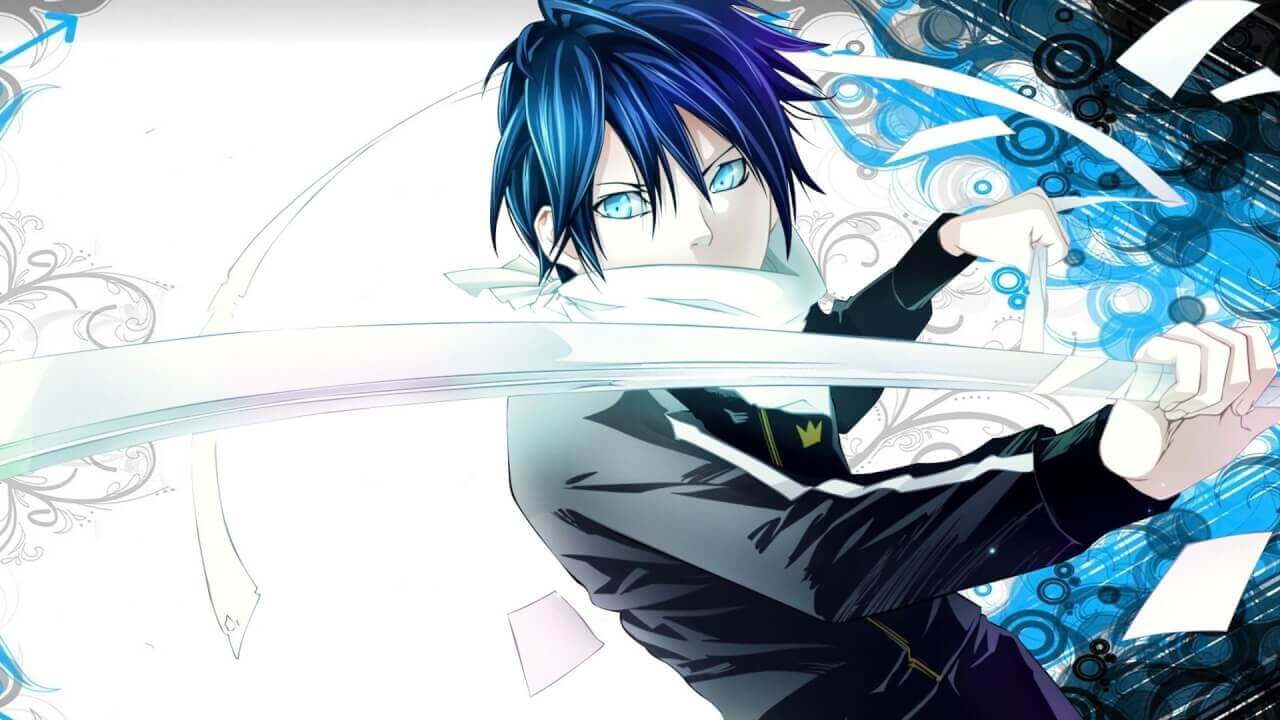 The Noragami is based on a manga which has 21 volume and is still going on, so it is sure to say next season of series will surely release.
But due to the whole COVID-19 situation we only can wait and hope for the makers to announce the dates, probably in 2021.
Till then, we'll get you updated with every single information regarding the series.