The popular anime, Re Zero, started streaming in 2016. Although it got many viewers and the show was really successful, it is taking a long time to renew. Here's every minute detail that you need to know about the show.
When Will Re Zero Season 2 Release?
The second season of the show was supposed to hit the screens in April 2020. However, this can't happen now. The Coronavirus pandemic has stopped the show's production, and it was not able to complete. So there is a delay in the premier of Re Zero season 2.
The Fox studio already announced the news about the show getting postponed on March 9, 2020. But the fans are really fortunate enough. The show's creators announced that they are planning to release the show in July 2020. But on which date of July 2020?? Well, the information isn't revealed yet. But it's really great news for the viewers that it will finally release after a lot of waits.
Who Are All In The Cast of Re Zero Season 2?
Rem, Emilia, and Subaru Natsuki, Wilhelm van Astrea and Roswaal L Mathers are some important cast members returning for the second season. There are some more characters of course. But we'll get to know about that one the show is out.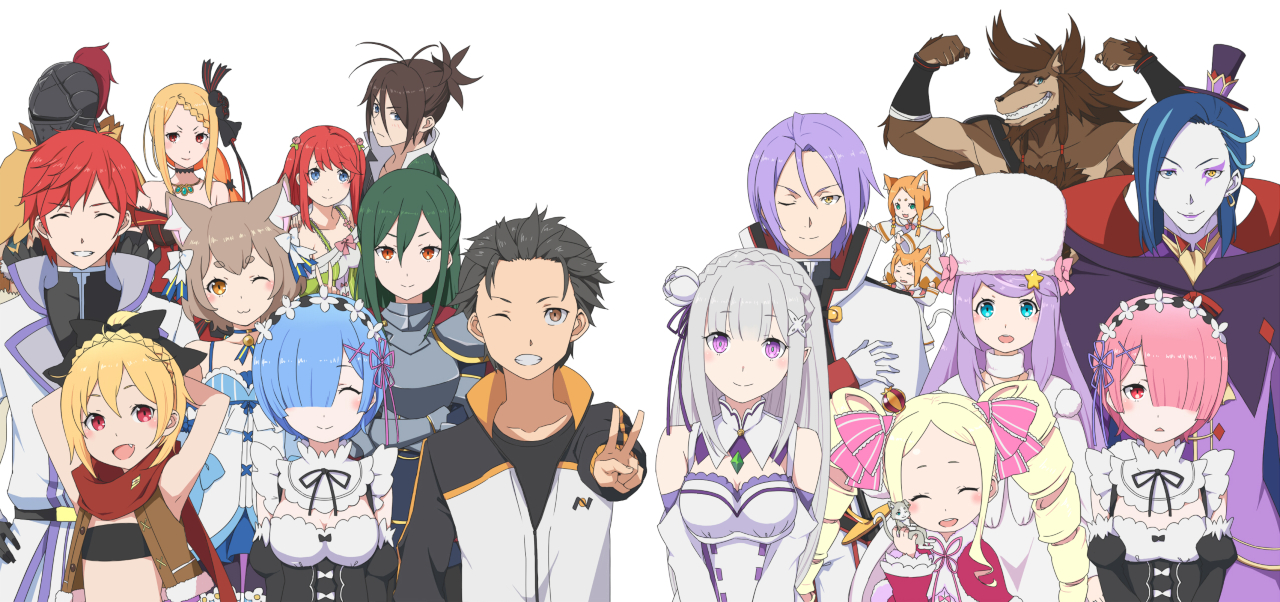 What Can We Expect out of The Series??? The plot
The series is an adaptation from a manga of the same name, and season two's plot is expected to run from its volume ten to fifteen. Thus, as per the story of these volumes, we will get to see the reunion of Emilia and Roswaal. In addition, there's also an appearance of the witch of greed, Echidna.
Future, as the show moves ahead there's a scene in which Roswaal gets a severe injury. Thus, he gives all his responsibilities of the Trails of the Sanctuary to Subaru. Now it will be interesting to see how Subaru handles the responsibilities? What problems does he face in doing that? Will Roswaal get cured? All these questions can be answered only when the show releases.